Slideshow
Other top rated products
Slide controls
Filter Reviews
Scalp Irritation Ingredients Dandruff Relief Results
Fragrance Colour Hair Feeling Texture Cleans ...
Improvement Looks Aroma Flakes Packaging Bottle
Value Shampoo Amount Consistency Daughter Effect
Scalp Irritation Ingredients ...
Dandruff Relief Results
5 star rating
4 star rating
3 star rating
2 star rating
1 star rating
Verified Reviewer
0 star rating
07/07/20
Lucy G.
Verified Buyer
5 star rating
11/26/19
Great product for a sensitive scalp
Review by Lucy G. on 26 Nov 2019
review stating Great product for a sensitive scalp
My daughter has been using this for months now and it has helped with her dandruff and sensitive scalp. Great that it also has no nasty sulphates in. It's now a regular shampoo in our house along with lots of other Noughty products.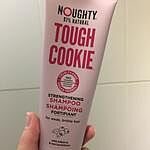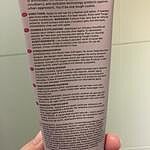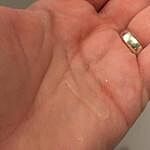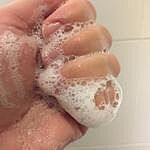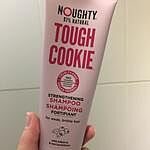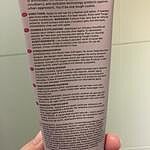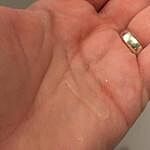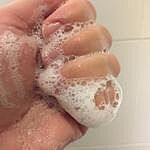 Jeanettel
Verified Buyer
5 star rating
05/31/19
Lovely shampoo
Review by Jeanettel on 31 May 2019
review stating Lovely shampoo
Smelt great , left my hair smelling and feeling great .

One of my favourite products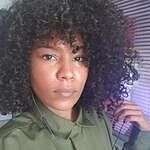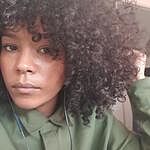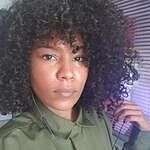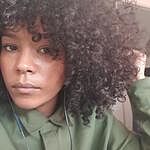 Cj88
Verified Buyer
5 star rating
02/24/19
Goodbye itchy scalp!
Review by Cj88 on 24 Feb 2019
review stating Goodbye itchy scalp!
I bought this shampoo as an alternative to the medicated shampoo I was using for my psoriasis.

I couldn't be more pleased! After a week of using the shampoo my scalp was noticeably less irritated. I've now stopped using my medicated shampoo altogether.

My hair feels in much better condition too.

Thanks you so much noughty!
Lenka M.
Verified Buyer
5 star rating
10/15/18
Awesome
Review by Lenka M. on 15 Oct 2018
review stating Awesome
Been using this shampoo for few weeks niw but after first wash I felt relief from my itchy and glakey sculp, it soothed and treated to nearly zero flakey sculp.

Perfect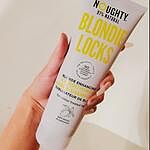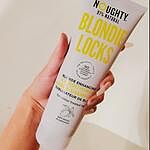 Joods
Verified Buyer
5 star rating
06/26/18
Scalpalucious!
Review by Joods on 26 Jun 2018
review stating Scalpalucious!
Bought this to relieve my husband's itchy scalp where he'd scratched and lost hair! Now fully restored and no itchy scalp. Can't recommend highly enough. I use it too - love it.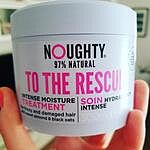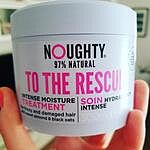 Q: I have coeliac disease. Is this scalp shampoo suitable for me to use please?
A: Hi lovely,
People with Coeliac disease typically have to eliminate gluten from their diet as the ingestion of gluten leads to damage in the small intestine. However, there is a small % of Coeliac sufferers who also absorb the gluten through their skin and therefore avoid any product with gluten in it.
Unfortunately, the Care Taker range is not gluten free due to the Oat Extract which is the ingredient providing the soothing benefits to the scalp so this range may not be the one for you.
On the bright side, all of our ranges apart from Care Taker and To The Rescue are gluten free so depending on your hair concern, there still may be some products that suites you best :)
If you'd like to know more or want any advice on the best products for your hair type, please email
hello@noughtyhaircare.com
Love,
Noughty x