Slideshow
Other top rated products
Slide controls
Filter Reviews
Weight Size Hair Curls Results Ingredients
Fragrance Frizz Residue Texture Looks Colour ...
Bottle Feeling Packaging Effect Consistency Value
Amount Pump Difference Silicones Buy Smells
Weight Size Hair ...
Curls Results Ingredients
5 star rating
4 star rating
3 star rating
2 star rating
1 star rating
Verified Reviewer
0 star rating
07/07/20
Colleen
Verified Buyer
5 star rating
05/04/19
Hair/life changing
Review by Colleen on 4 May 2019
review stating Hair/life changing
Omg not only is this product Curly Girl approved but it is amazing I love to use a little on my palms when I scrunch out my crunch i.e soften the cast that my styling products have given me.

It light weight enough to use on my 2a/2b waives/curls with out weighing them down.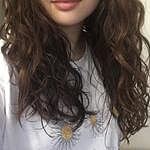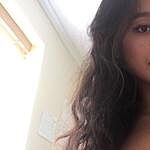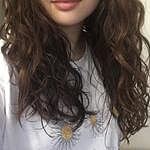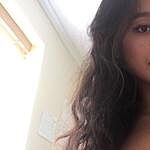 Inya86
Verified Buyer
5 star rating
10/09/18
Amazing product
Review by Inya86 on 9 Oct 2018
review stating Amazing product
Used this product for a few times now and my hair feel amazing,nourished,healthy and they were so dry before that. Highly recommend this product to everyone.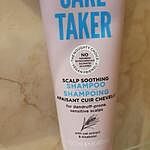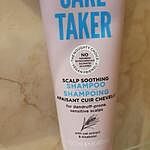 Melissa
Verified Buyer
5 star rating
10/04/18
Brilliant product
Review by Melissa on 4 Oct 2018
review stating Brilliant product
I've only used this a few times now but it really does make a difference to my hair, I've noticed it helps it appear more shiny which I need as I have quite dull hair! Bonus is it has a pleasant smell too.
Lildan
Verified Buyer
5 star rating
05/30/18
No more Dull
Review by Lildan on 30 May 2018
review stating No more Dull
I have fine, shoulder length hair that is coloured, dull and has dry ends ...or I should say I did have. Since using Noughty Rise & Shine Serum my hair is now sleek, smooth and has a hint of a shine (difficult with fine blonde hair). Oh and the smell of the product is delish. On freshly washed, towel dried hair I just use one pea sized squirt and rub it into the ends of my hair, just the last two inches, and then I take another pea sized squirt which I smooth over the middle sections of my hair. It is easy to then comb through the whole length of my hair without any snagging. I then either blow dry or leave to dry naturally and Hey Presto...No more Dull.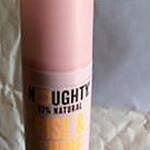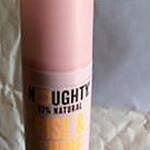 Sher
Verified Buyer
5 star rating
03/09/18
Smells amazing
Review by Sher on 9 Mar 2018
review stating Smells amazing
Love this product not greasy/oily like some other serums, makes hair a soft and smell lovely